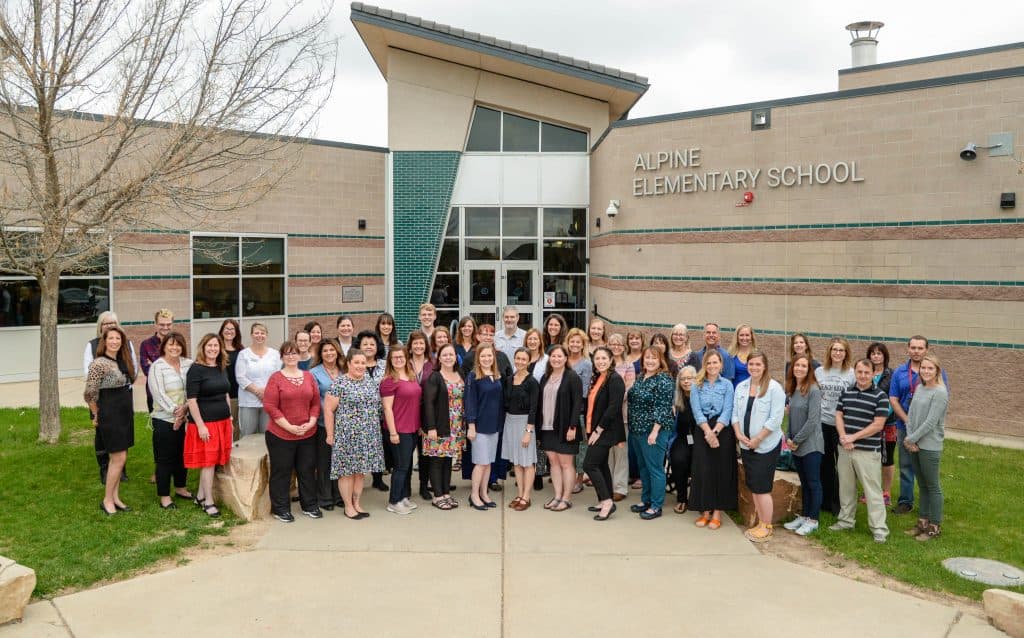 Email

lind_janice@svvsd.org

Department

Fourth Grade

Bio

The 2021-2022 school year will be Janice's 11th year teaching at Alpine, and 17 years overall. Janice also has a master's degree in counseling psychology, and had a private counseling practice in Chicago where she raised her 3 children. The culture of Janice's classroom could best be described as one of empowerment and collaboration. This year in particular, Janice hopes to nurture her students' creative dispositions, and to make learning more usable and relevant. 

Janice enjoys learning, swimming, gardening, kayaking, and creative projects of all kinds. However, spending time with her children and grandchildren surpasses all!