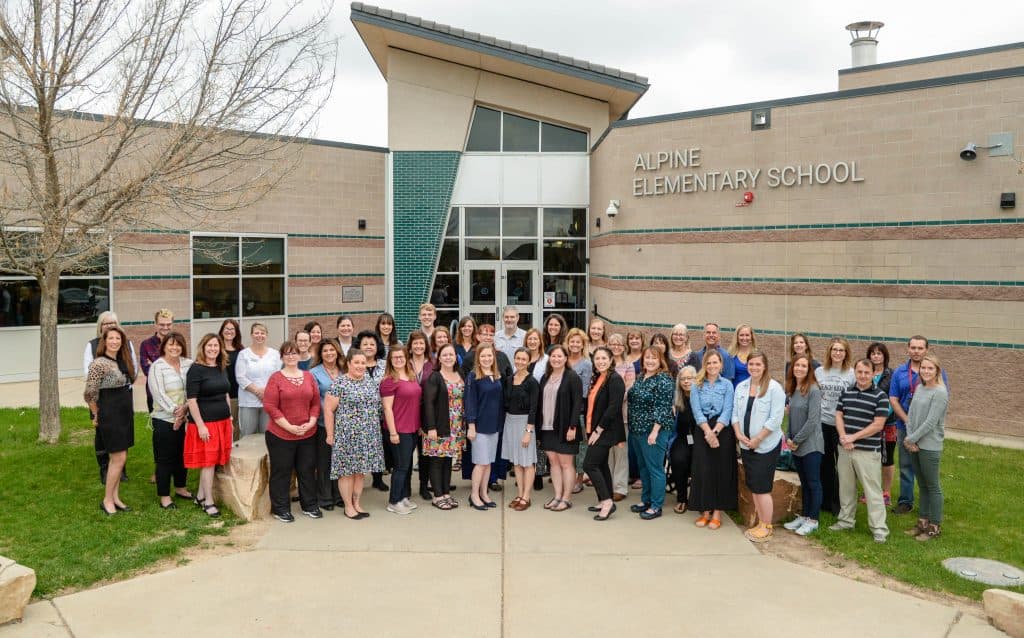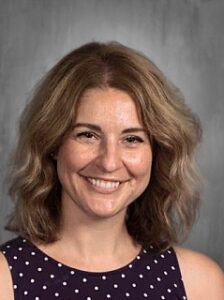 Phone

24167

Email

eckart_lynn@svvsd.org

Departments

Specials
Music

Bio

Ms. Lynn Eckart is in her 18th year of teaching music and in her 9th year of teaching K-5 General Music and Choir at Alpine. Her goal is to provide a safe and solid music education foundation from which students can develop skills, explore, and express themselves through various mediums.  Lynn enjoys creating programs of study and design challenges for students that emphasize music literacy and 21st century skills.  She loves teaching the choir, Allegria, and seeing students find their own enjoyment of music through development.

Lynn earned her Bachelors of Music Education from Northern State University in Aberdeen SD, as a double major in vocal and instrumental music.  She completed her Kodály Certification and Masters of Music from Colorado State University.  Lynn has taught Middle School Choir and General Music on the Western Slope and is a Past President of the state Kodály association ROCKE (Regional Organization of Colorado Kodály Educators).  She has enjoyed presenting sessions at the state music teacher's conference and for teachers earning their Kodály certification.

In Lynn's free time, she likes to teach jam bands and jam with her musician friends. Lynn and her fourteen-year-old son also like traveling, going to concerts, and partaking in any of Colorado's outdoor activities.