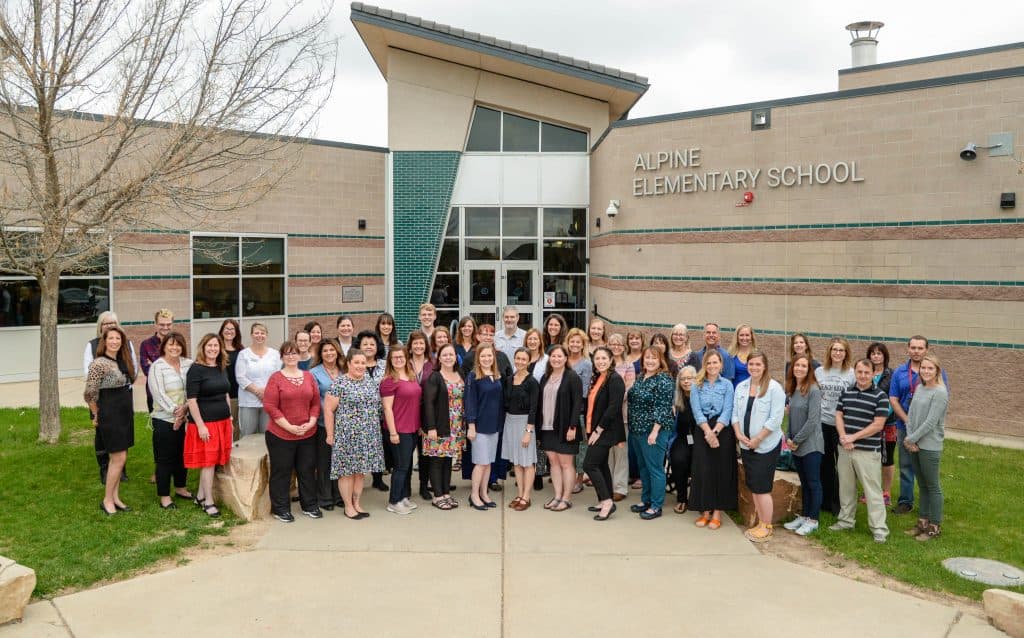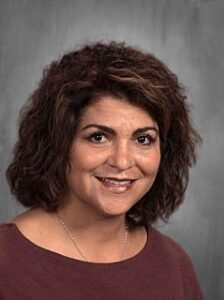 Email

salata_natalia@svvsd.org

Department

Kindergarten (Full-Time)

Bio

My name is Natalia Salata. I was born in La Paz, Bolivia and also grew up in Chile. Later on, my family moved to Washington DC. but my family went home every summer to be with family. I am so lucky to have not lost that contact with my family in South America.  I graduated from VA. Tech and started grad school at 

UVA

. I got married and had three boys who are now 16, 14 and 11 years old. After 9/11 we moved to Colorado. I have always worked at bilingual schools, but now I am so happy to work at a STEM and IB school. I have taught for the past 21 years or so and loved every minute of it. Traveling and learning about cultures or other languages is a passion for me. I've travelled all my life and I continue to do so. My parents live in Sydney, Australia, one of my favorite places to visit. .

I can't wait to meet my new students! I'm truly excited for this new school year!