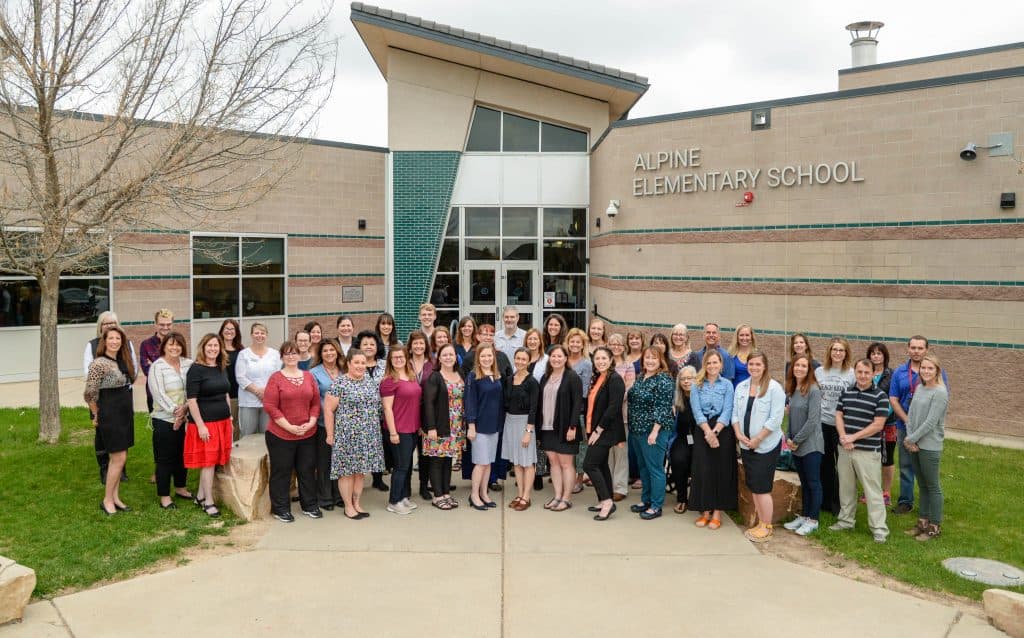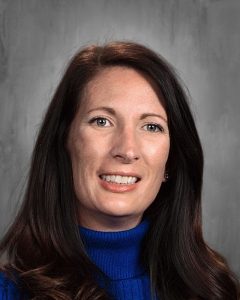 Phone

24144

Email

york_rosemarie@svvsd.org

Department

First Grade

Bio

This year will be Mrs. York's 5th year of teaching at Alpine Elementary, and she has taught 1st and 4th grade there. Before that, Mrs. York spent six years teaching or helping students in education ranging from a computer teacher in Wyoming and at Legacy Elementary in Frederick to being a student advisor for kindergarten to college-aged students.  Mrs. York earned a Bachelors of Science in Psychology and a Masters of Arts in Elementary Education.  In her earlier years of adulthood, Mrs. York also earned a crane operating license through the United States Army National Guard. 

Outside of the classroom, Mrs. York enjoys spending time with her 14-year old daughter, Kendalyn, who is a 8th grader at Westview Middle School this year, and her husband, Kevin, who is a combat veteran of the United States Marine Corp.  Mrs. York is also expecting her second child in September, Grayson, so will be out on maternity leave for the first part of the school year. She also has 3 smaller dogs and a cat.  In her free time, Mrs. York likes to cook and spend time with friends and family along with kayaking, camping, and hiking.  Some of her favorite spots are back home with her parents in Wyoming and in Hawaii visiting her brother, sister-in-law, and their three kiddos!

Through her experiences in the classroom, in education, and in life, Mrs. York strives to teach children the importance of understanding what makes them unique along with teaching them how to be collaborative communicators in the IB framework.  She seeks a similar relationship with families at home – understanding what is unique about your family and how to collaboratively communicate with you.  Parents, guardians, grandparents, siblings, aunts and uncles are all welcome in Mrs. York's classroom! She looks forward to meeting you and getting to know each student and their families.