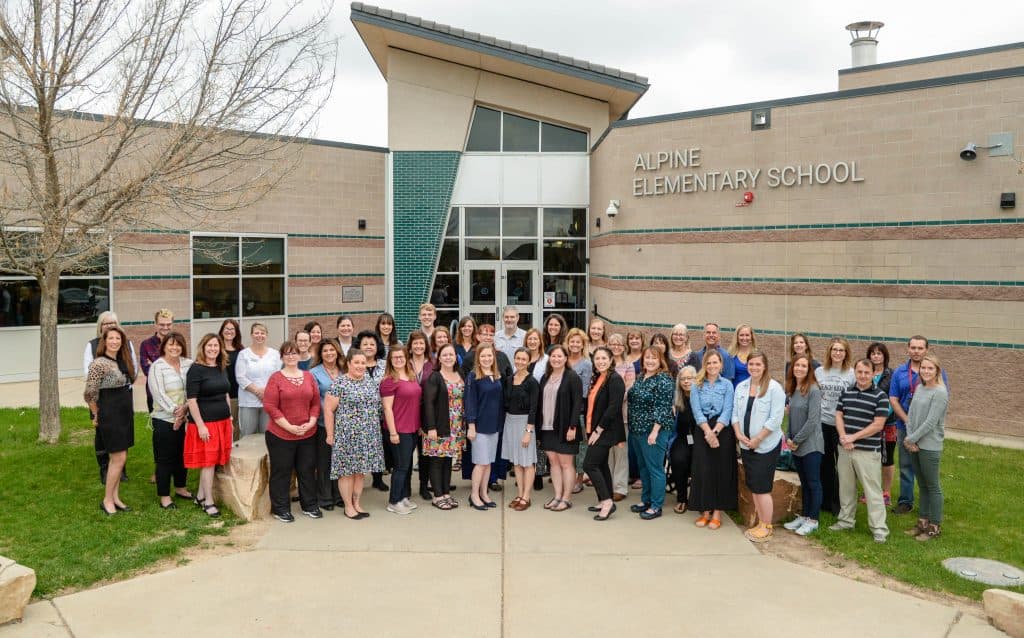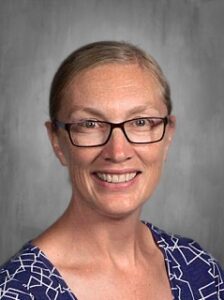 Phone

24157

Email

simon_suzanne@svvsd.org

Department

First Grade

Bio

Next school year will mark Mrs. Simon's fifth year at Alpine.  Prior to joining the Alpine family, Mrs. Simon taught at Coyote Ridge Elementary, an IB World School in Fort Collins for two years, and 11 years on the Western Slope in Silt.  In addition to teaching

First Grade, Mrs. Simon has also taught Kindergarten through Fifth Grade and even P.E. for a year.  She earned her B.A. from The Ohio State University…Go Bucks! and majored in International Studies and has a minor in Russian Language and Literature.  She earned her Certification in Elementary Education from the University of Northern Colorado in 2001.  She is currently working towards a M.S. in Curriculum and Instruction through Western Governors University.

From her 17 years in the classroom, Mrs. Simon understands the importance of a school-home partnership.  Frequent communication is critical in the success of our students.  Parents and guardians are always welcome to join in our fun in First Grade!  Suzanne strives to leverage the components of an IB education in her classroom to promote lifelong learning and curiosity.

Outside of the classroom, Mrs. Simon enjoys training for triathlons and trail races, reading books, going fishing with her family, and camping.  Mrs. Simon's daughter will be a Second Grader at Alpine next year.