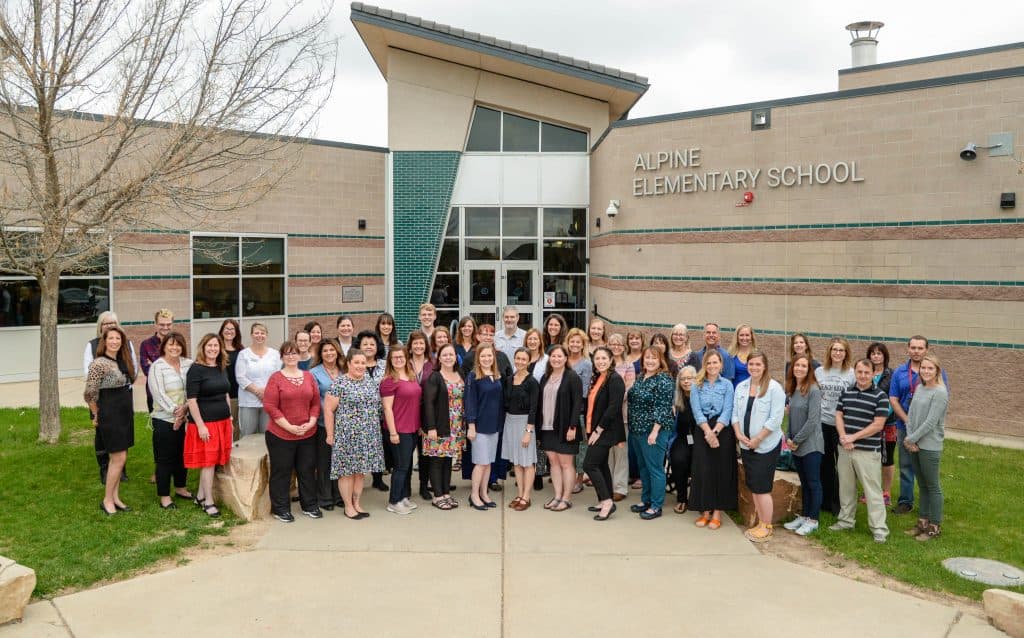 Title

ELL

Email

Department

Academic Support

Bio

Allison is excited to be a part of the Alpine team. After teaching second and fourth grades in the Adams 12 school district Allison I has been teaching in St. Vrain Valley for seven years. Allison is an English Language teacher working with all the grade levels at Alpine. She has really enjoyed getting to know all the teachers and students. When working with students who speak different languages she enjoys learning about new cultures and traditions. Each student brings their own unique history and stories to school.

Allison is a Longmont native and is grateful to be a part of this evolving community. She attended the St Vrain schools and graduated from Skyline High School. After attending college in New York she returned to beautiful Colorado where she could be closer to her family. She earned her graduate degree with a Masters in Bilingual Education from the University of Colorado, Boulder. 

In her free time Allison enjoys spending time with her husband and three children. She also spends time with her extended family that all live nearby. Allison also enjoys gardening, paddle boarding, skiing, swimming and baking with her kids.