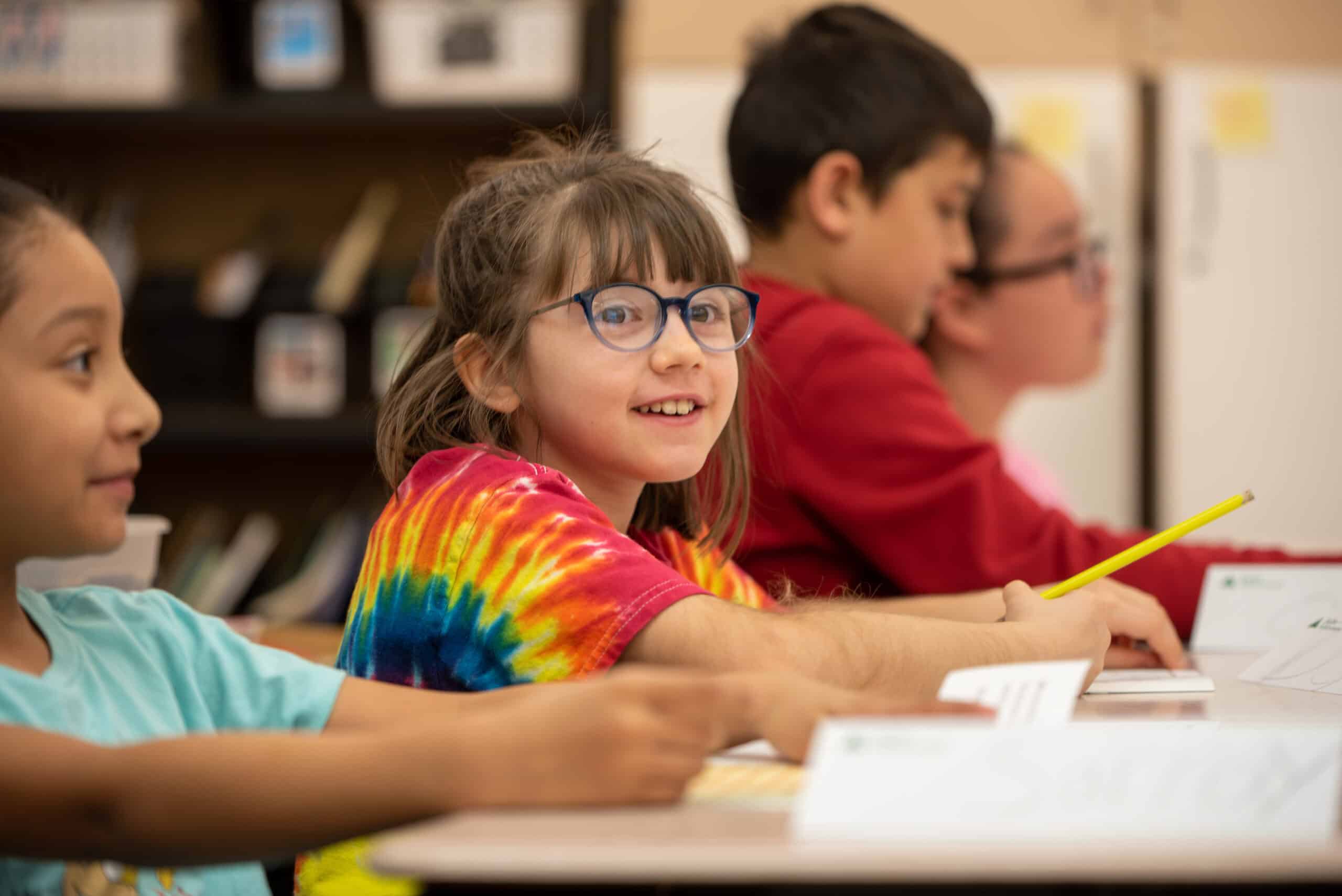 Alpine
Elementary
Alpine Elementary is proud to be an International Baccalaureate (IB) World School integrating science, technology, engineering, and math (STEM) practices.
Skyline Feeder Strong
We are the Mountain Lions
IB World School
Academic Excellence
Alpine Elementary cultivates a community of learners to grow as global thinkers who impact our world
IB-Primary Years Program
The IB-PYP program uses student interest to study topics that are of importance in the world in which we live 
VEX IQ Robotics Club
Alpine has established a world class VEX IQ Robotics Club, encouraging student agency in planning, designing, building, and driving a robot to meet each year's distinct challenge
School Overview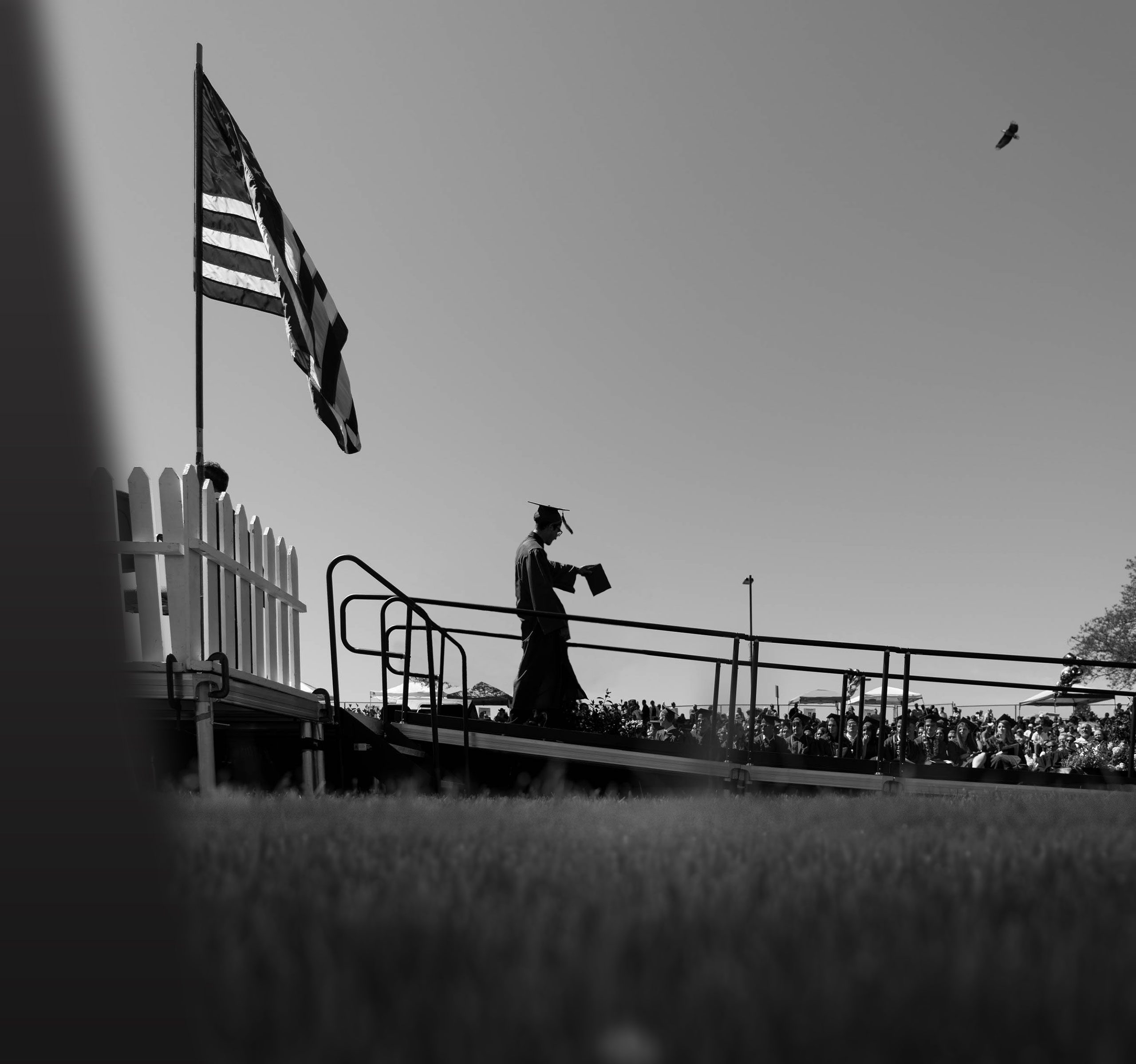 Contact Us
Have a question or comment? Send us a message and we will get back to you as soon as possible.
Postal address

2005 Alpine Street

Longmont, CO 80504
Looking for a career? View all job openings.