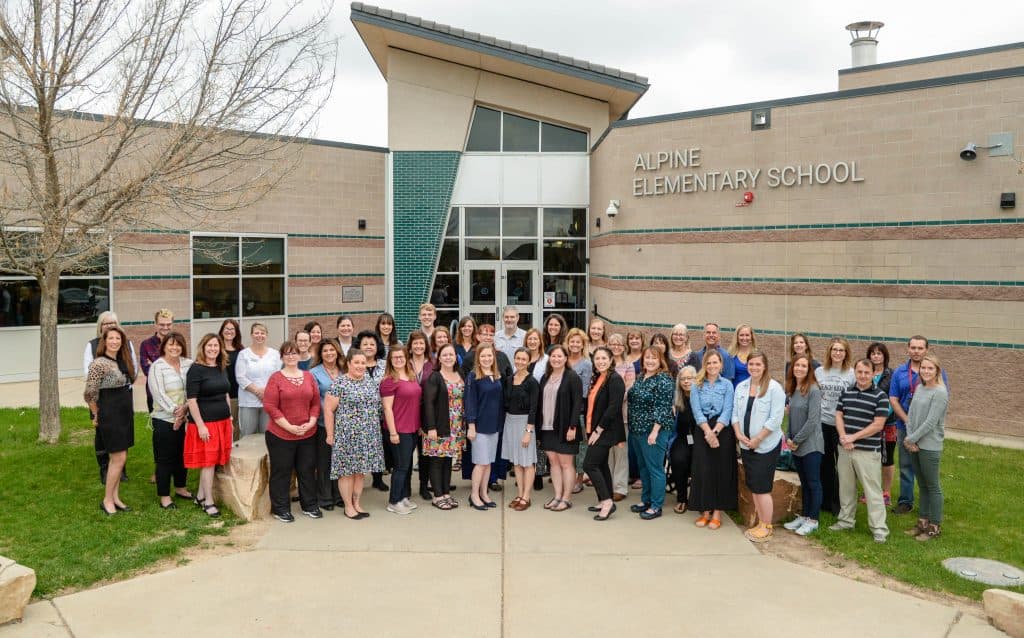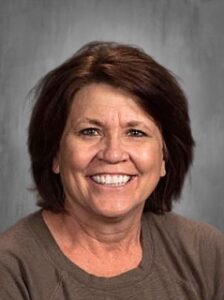 Phone

x24145

Email

Department

Second Grade

Bio

Cindy has been an educator for over 30 years.  She is a Montana native, but she and her family have been living in Colorado for over 20 years. She is a graduate of Montana State University in Bozeman–the home of Yellowstone!. Cindy started her career in Montana as a first grade teacher, then moved to Minnesota where she was a Youth and Family Coordinator for the Bloomington Public Schools. She recently received her Masters Degree in English Language Learning.  Cindy has been at Alpine since we opened in 2004. 

Cindy loves the relationships that are built during the school day.  She provides a safe and nurturing classroom where students learn through inquiry, collaboration, and a lot of fun. Cindy works hard to provide students all of the resources that they need to be successful.

Cindy is married and is the mother of two daughters. Both are graduates of the St. Vrain Valley School District and are both now employed by SVVSD. In her free time, she enjoys paddle boarding, walking, attending Minnesota Viking football games, and reading.  She is so excited to be a part of your child's life!