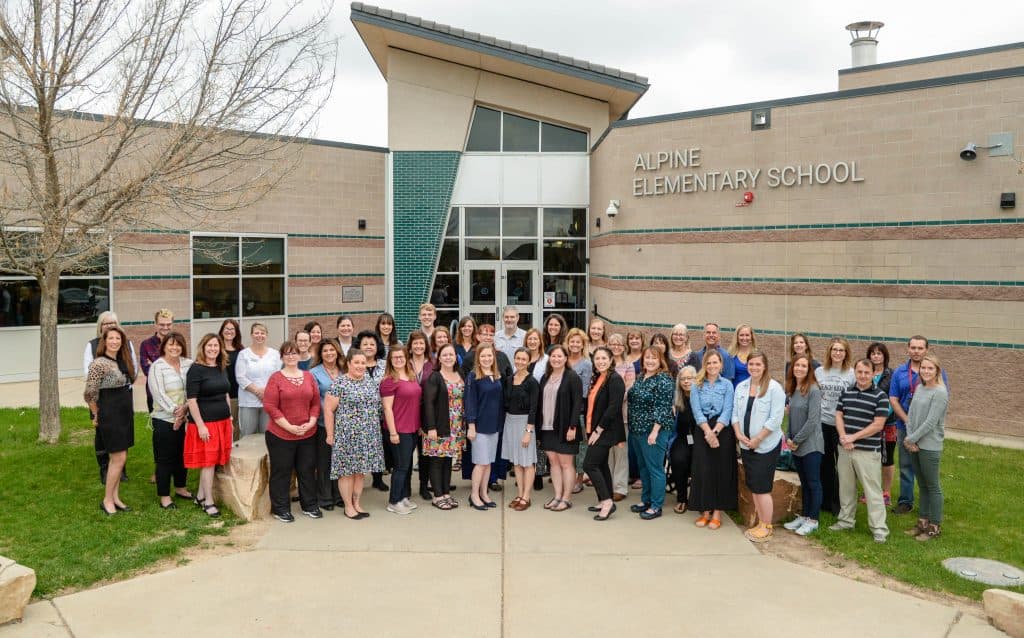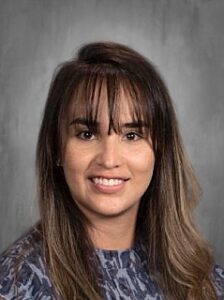 Phone

x 24167

Email

wence_daisy@svvsd.org

Department

Second Grade

Bio

The 2022-2023 school year will be the seventh year that Daisy joins our team at Alpine. She has been an outstanding member of multiple grade level teams and the SPED team. Daisy earned her bachelor degree from Fort Lewis College and since then she has supported many of our students in reaching and exceeding their academic goals. Within her classroom Daisy looks forward to providing all students with a safe environment where they will continuously be challenged and supported in reaching higher levels of academic success. Her ability to establish differentiation to meet all individual needs will greatly support our students in becoming successful risk takers within an inquiry–based learning environment. Daisy recognizes the importance of parent/guardian involvement within a student's education and strongly encourages parent volunteers. Daisy is delighted to be working with you and your child in creating an enjoyable educational experience.

During her spare time Daisy enjoys being able to spend time with her husband Fernando and her children, Caleb, Gabriel and Elianna. Daisy also appreciates those moments where she is able to read a good book, join recreational leagues, go snowboarding and continue to expand her knowledge of photography.