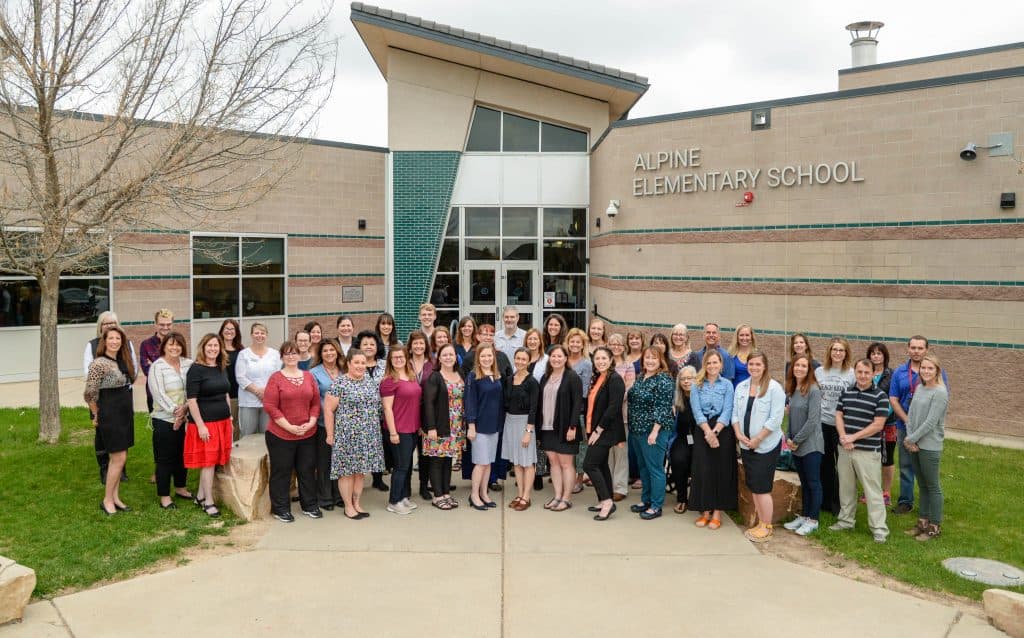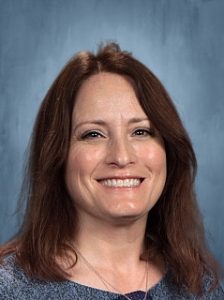 Phone

24146

Email

daley_juliann@svvsd.org

Department

Fourth Grade

Bio

Partnership is something Julie Daley holds near and dear to her heart. The partnership between herself, her students, and their families is incredibly valuable and necessary for student success.

This year will be Julie Daley's 8th year at Alpine. She has taught 2nd, 3rd, and 4th grade, all at Alpine. She is thrilled to be given the opportunity to teach your 4th grader! Ms. Daley is a firm believer that this community is absolutely phenomenal to be a part of and to work with. "We travel this journey together, side-by-side."

Ms. Daley graduated from Metro State University in 2010. She is currently earning her Masters Degree in Literacy through CU Denver. From the very start of her teaching career, she knew that St. Vrain was the only district she wanted to work in. She learned this from being a parent of the district, since her son (Tyler) went to St. Vrain Schools from Kindergarten to 12th grade. Her passion is seeing children thrive and becoming the best version of themselves. Julie creates a safe and positive classroom environment for her students, where every child has a voice. She encourages her students to use that voice to advocate for themselves.

Julie moved to Aurora, Colorado in 1984, and moved to the Boulder / Longmont area in 1994. Julie loves living in this beautiful state, and is grateful to live so close to the mountains. Ms. Daley enjoys being outdoors, spending time with her animals, and taking several trips during the summer. Some of her favorite things to do are learning how to play the drums, listening to music, and dancing.