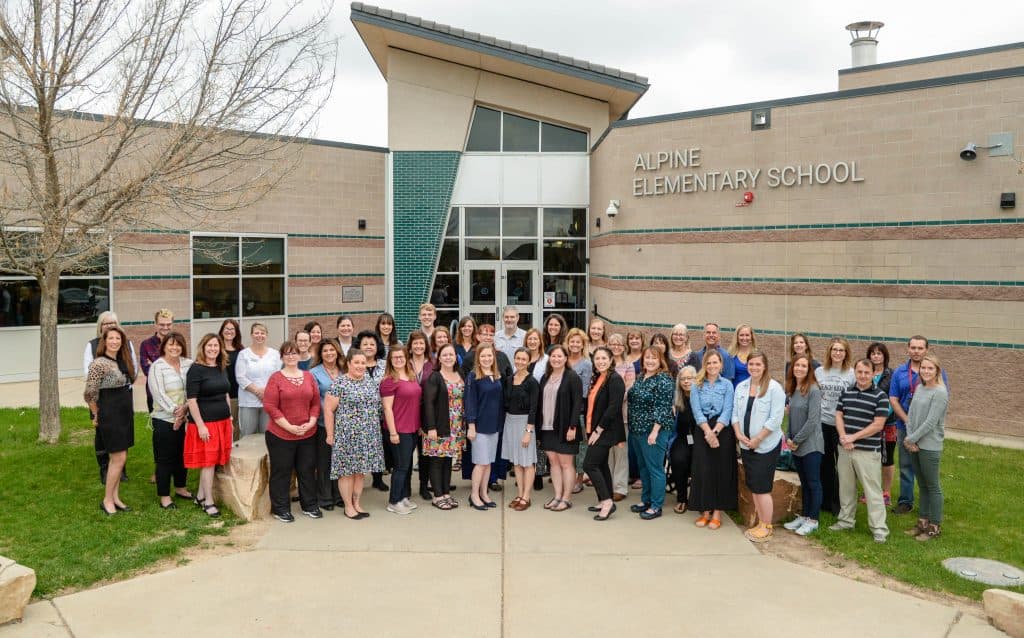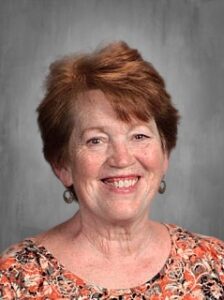 Phone

x24157

Email

Department

Kindergarten (Full-Time)

Bio

Hi!  I am Kim Bush and so excited to be teaching Kindergarten here at Alpine Elementary school.  Before coming to Alpine Elementary I taught at Burlington and Central Elementary.  Although from Colorado – Boulder to be exact, we raised our family in Maine.  It was a wonderful place for our five children to grow up.  While there I began teaching elementary school.  I have taught Kindergarten through 5th grade, but my favorite is Kindergarten.  If you want a job where you laugh every day, I have the perfect job for you.  After 23 years away, we came back and now live in Longmont.  It is nice to be back close to the mountains and our families.  

One of my favorite things about teaching our youngest learners is their curiosity and happy determination.  I love letting the children learn through inquiry and discovery independently and with peers.  These are important tools they will always need. In our class we spend a great deal of time learning how to be a friend, how to advocate for ourselves and others, and the importance of kindness and honesty.  Our motto will always be "This is who we are, even when no one is watching."  

When I'm not at school you'll find me gardening, walking, reading, and teaching piano.  My favorite hobbies are my family: my husband Tony, our five children and their wonderful spouses and 10 perfect grandchildren.  I just completed my masters in Literacy with a Reading Teacher's Endorsement at CU Denver.  

I look forward to meeting you and your child.  Please always feel welcome in our classroom – anytime.  You are a valuable piece to your child's school experience.