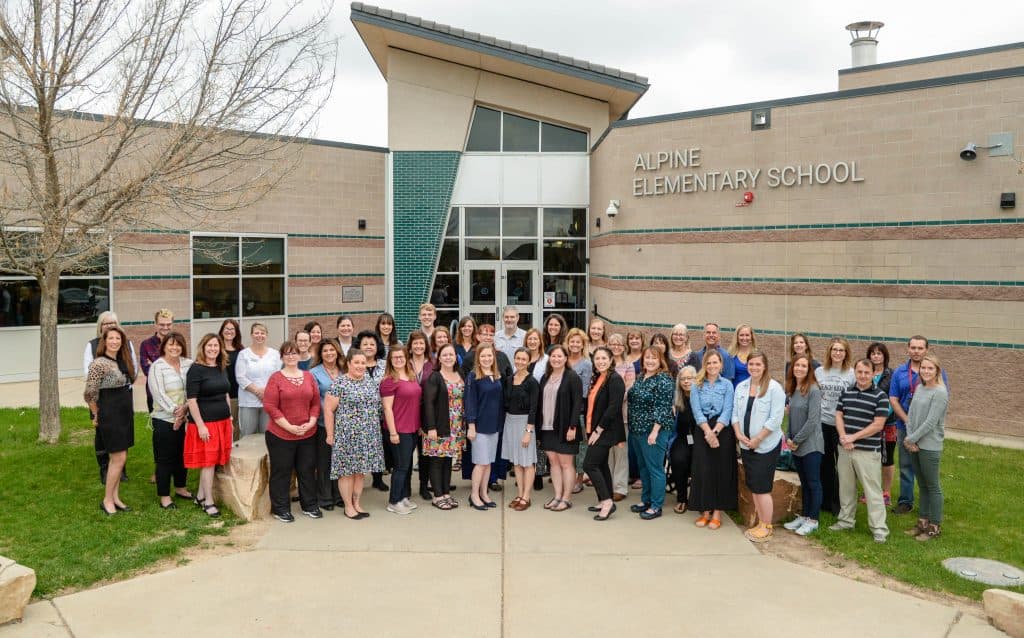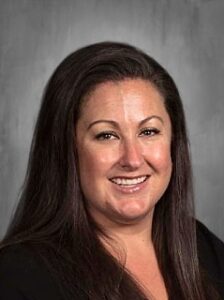 Phone

24148

Email

lopez_lori@svvsd.org

Department

First Grade

Bio

The 2019-2020 school year will be Lori's fourteenth year teaching.  Lori has taught 3rd and 1st grade, mostly at Alpine. She earned her teaching degree from the University of Colorado and her Masters in Curriculum and Instruction from CU Boulder. In her classroom, Lori takes pride in creating a safe environment where students feel comfortable to take risks and learn. She strives to meet the individual needs of all of her students and promotes inquiry-based learning throughout the year. Understanding that parents and guardians are essential to students' success in school, Lori strongly encourages parent volunteering and looks forward to working with you and your child to have a wonderful educational experience.

In her spare time, Lori likes to scrapbook, snowboard, play the piano, run and do triathlons, and watch movies. She can also be found reading and watching football and basketball. However, her favorite thing to do is to spend time with her husband Miguel, 8-year-old son Andrew, and 6-year-old twins Ella and Kaleb.