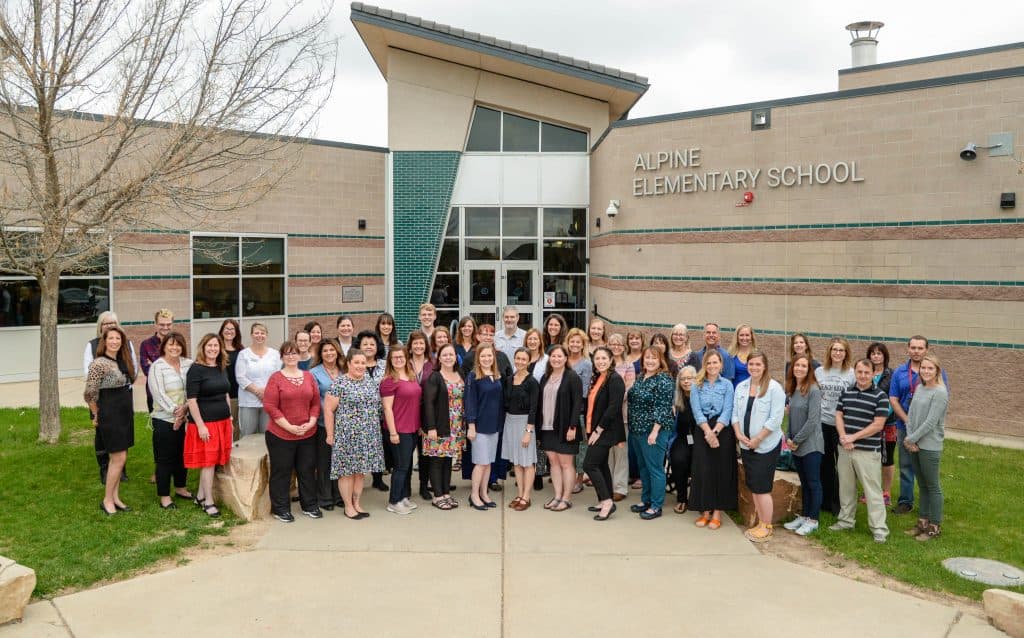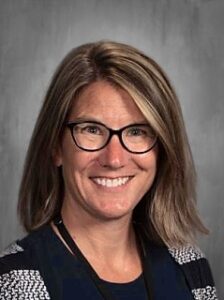 Phone

24149

Email

drangeid_michelle@svvsd.org

Department

Third Grade

Bio

Mrs. Michelle Drangeid is excited to be working with your child at Alpine Elementary World School.  Mrs. Drangeid began teaching in 1997 and has taught literacy, first, second, third, and fifth grades, but third is by far her favorite! Your child's class will work with Mrs. Drangeid to create a safe, creative, inquiry-based learning community in which everyone feels comfortable taking risks, and has the opportunity to achieve at his or her highest potential. She prides herself on using data to drive instruction and working with students to set goals for themselves.  Parents are an integral part of this process and she looks forward to collaborating with you to give your child the best education possible.

 

Michelle moved to Colorado from Minnesota in 2005, and lives in Longmont with her husband, David. They have two children, Davin (4th grade) and Stefen (2nd grade), and both also attend Alpine Elementary. In her spare time Michelle enjoys reading, hiking, gardening, camping, or just running around with the kids. Mrs. Drangeid looks forward to getting to know your family better this fall!