ELD Parents and Guardians-
Each January the ESL students in the state of Colorado are assessed with the ACCESS test. This English test has 4 parts (speaking, listening, reading and writing) and will help us determine how much English your child has learned in those areas over the last year. This is a very important assessment for your student as it determines eligibility for ESL services as well as demonstrates growth of English from year to year.
The Kindergarten-Fifth grade ACCESS testing window is January 14 – February 11th. Please try to have your student at school those days so that they won't have to make up tests on a different day. Like all state tests, it is imperative that students get a good night sleep the night before the test and eat a healthy breakfast on the morning of the test.
Kindergarten testing – January 21-24
1st-5th Reading, Writing, Listening Test – January 27-31
1st-5th Speaking Test February 4-7
If you have any questions regarding the ACCESS testing that your student will be taking, please contact [email protected] or alexander_elizabeth@svvsd.org Thank you!
Sarah Rauker
Elizabeth Alexander
ESL teachers, Alpine Elementary
________________________________________________________________________________________________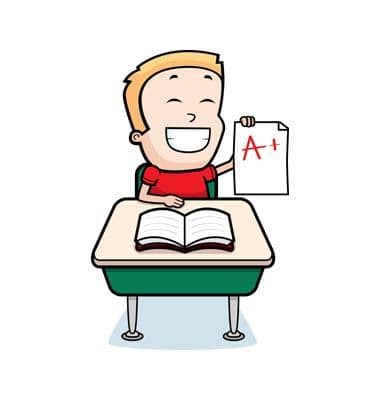 09 de enero de 2020
Estimados padres y tutores de los estudiantes en el programa de ESL,
Durante el mes de enero, los estudiantes en los programas de ESL en el estado de Colorado son evaluados con el examen estatal ACCESS. Este examen de inglés tiene cuatro partes (hablar, escuchar, leer y escribir) y nos ayudará a determinar cuánto inglés ha aprendido su hijo(a) en esas áreas durante el último año. Esta es una evaluación muy importante para su hijo(a), ya que determina la elegibilidad para los servicios de ESL y demuestra el crecimiento del inglés de año en año.
La época de evaluación ACCESS de Kindergarten a quinto grado es del 14 de enero al 11 de febrero. Por favor, trate de tener a su hijo(a) en la escuela esos días para que no tenga que dar las pruebas en un día diferente. Como todas las pruebas estatales, es imperativo que los estudiantes duerman bien la noche anterior a la prueba y que coman un desayuno saludable la mañana de la prueba.
El examen de jardín de infantes (kinder) – 21-24 de enero
El examen de lectura, escritura, comprensión auditiva 1°-5° grado – el 27 y 31 de enero
El examen de hablar para 1°-5° grado – el 4-7 de febrero
Si tiene alguna pregunta con respecto a las pruebas ACCESS que tomará su hijo(a), comuníquese conmigo [email protected] or alexander_elizabeth@svvsd.org ¡Gracias!
Sarah Rauker
Elizabeth Alexander
La maestras de ESL en la Escuela Alpine Elementary